Ballıca Cave on the way to be in UNESCO World Natural Heritage List
February 23, 2019
BALLICA Located in the city of TOKAT, 26 kilometers away from the city center and as high as 1085 meters altitude Cave Ballica, one of the largest and majestic caves in the world.
The cave with stalactites and stalagmites is remarkable with its average temperature of 18 degrees Celsius and 54 per cent of the humidity. Many local citizens visit the Ballıca Cave, which has remained undiscovered with its still hidden sections.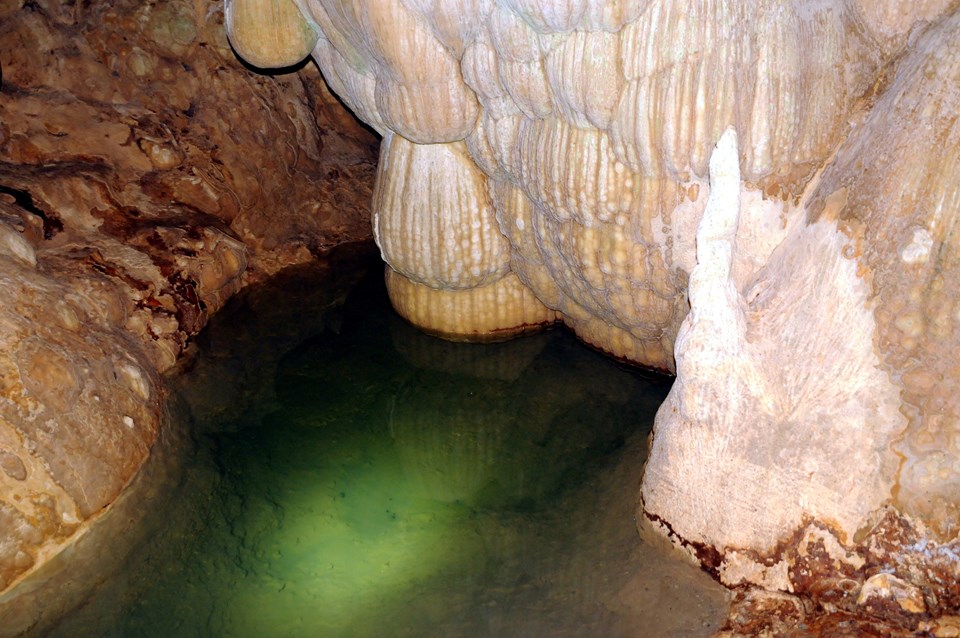 In the meeting held at Tokat Investment Support Office under the direction of Tokat Governor Ozan Balci, the Central Black Sea Development Agency (OKA) addressed the efforts to take the Of Rural Tourism Route Guided from Kazagazi to Kazova from the Peak of Akdağ isi and the Ballıca Cave to the UNESCO World Natural Heritage List. She received.
Governor Balcı said that in the last 5 years, 400 thousand people visited the Ballıca Cave. The application of the Ballıca Cave to the UNESCO World Heritage Site is carried out by our Middle Black Sea Development Agency in cooperation with the Directorate of Nature Conservation and National Parks. UNESCO, which also provides cooperation, will also increase the recognition of the Ballıca Cave, which has superior or exceptional universal value, "he said.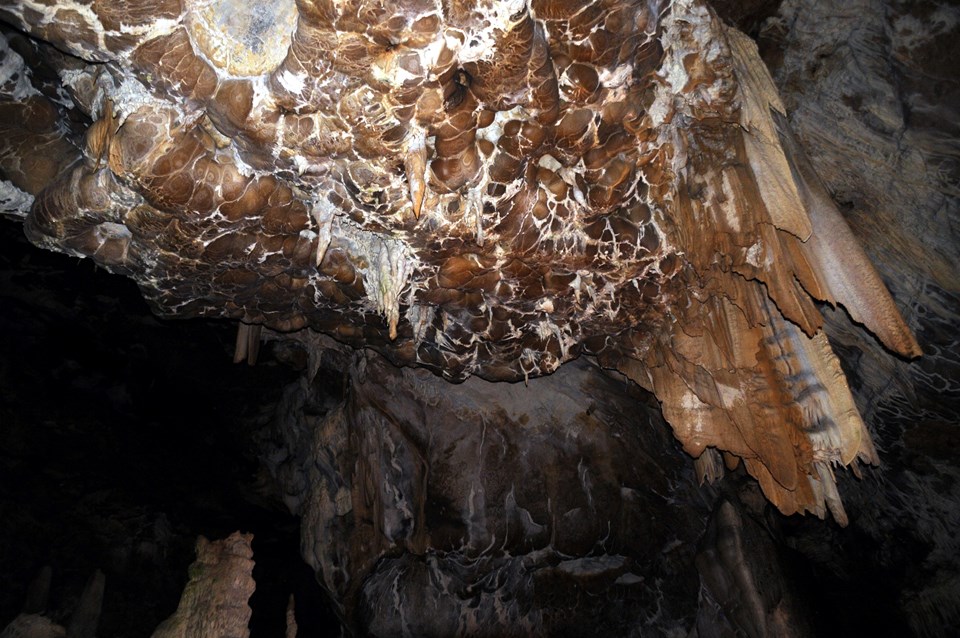 Ballıca Cave and Kaz Lake, indicating that the two important values ​​of Balat Balci, the project will be done with these two values ​​will be recognized aworldwide, he said.
Source: DHA – NTV Turkey
Source link
Please follow and like us: