Cyprus's largest airline company goes bankrupt
October 18, 2018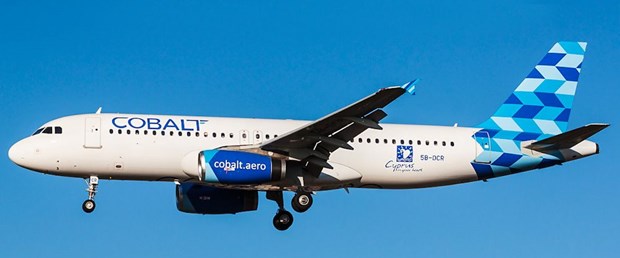 Bankrupt Greek Cypriot the largest airline Cobalt AirlinesAnnounced that it will finalize its flights to 23 destinations starting from midnight. The company will end its activities by flying London to Larnaca.
The company expects employees to pay their wages and small payments with the remaining 15 million euros.
Cobalt Airlines has made investments to fill the vacant position of the Greek Cypriot airline, Cyprus Airlines, which went bankrupt in January 2015, but predicted the country's economic downturn and sank.
Please follow and like us: