Diyarbakir was selected as the partner province of Travel Turkey Fair
November 18, 2018
The number of tourists coming to Diyarbakir, 57 percent increase compared to the previous year indicating that the beautiful city, the city Writers Association of International Tourism JournalistsnceFİJETgiven Golden Apple Awardstressed the success of 'nü alma.
Güzeloğlu, this award, not only in the name of Diyarbakir, but also a great gain in the name of the country, pointing, "This award has been a great driver for us. In this year, direct flights to 3 different cities of Germany began. Diyarbakir, with a full rate of power, has revealed how big and rich its potential, "he said.
This year, 10 thousand 45 thousand foreigners in the 10 months of this year, a total of 335 thousand 764 people visited the province striking that the beautiful, this number will be exceeded in the future years passed.
Güzeloğlu, transferring that they expect to reach the castle next year just Zerzev of this number, "during their visit to the castle Zerzev our Tourism Minister, excavation allowances were allocated 1 million pounds appropriations points and was transferred to our Governor. However, the Minister of our our province in a visit to Diyarbakir, Turkey's 7th Tourism Center was identified as the destinations and the carrier was a province of southeastern Anatolia. Turkey, all major tour companies, foreign tour operators and managers, the program was included in Diyarbakir, "he said.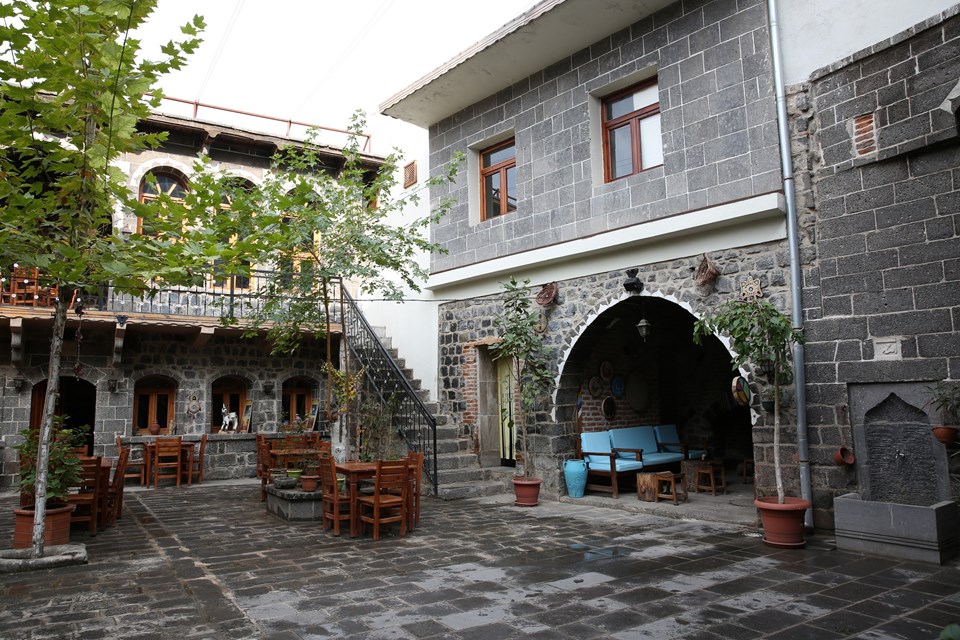 "DIYARBAKIR WILL BE IN THE EYE OF THE FAIR WITH FAST"
Güzeloğlu, tourism professionals are among the fame of the fairs, which will be held in Izmir on 6-8 December under the auspices of the Ministry of Culture and Tourism "Travel Turkey Fair," highlighting that Diyarbakir was selected as a partner province, said:
"Diyarbakır will come forward, will be the favorite province of the fair with all its beauties, values, historical and cultural richness. We deserve this and we want more than that. Diyarbakır will be introduced to the professional tour operators, tourism brand managers and company representatives from many countries in all dimensions. In the coordination of our governorate, public institutions, non-governmental organizations, representatives of the private sector and members of the press will participate in an effective, dynamic and strong participation. expected to meet with professional visitors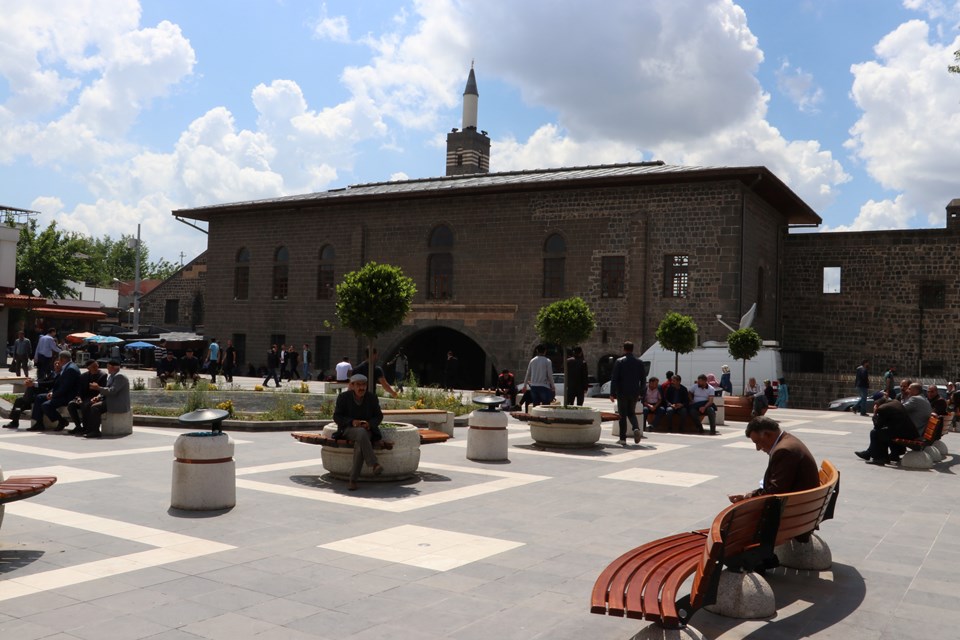 OBJECTIVES OF 2019
Güzeloğlu also touched on the 2019 targets for Diyarbakır and added:
"2019 in particular where the Prophet authorities, with great interest and our Bend County as lethargy subject, cittaslow called and now we are starting our work in order to get to the prominent cities network with calm city concept in the world. Egil's location should be very few and numbered city in Turkey to bring this title together with Eğil, is a very important value of world history, and we will take the necessary steps to transfer Malabadi Bridge, one of the most important wealth of our city, to UNESCO Temporary Heritage List and Permanent Heritage List.
Stating that the national chain hotel investments are also continuing, "In particular, congress tourism, not only our region, but the Middle East, covering the size, integrity and wealth of Diyarbakir, the name of the congress and with an infrastructure in the perspective of this as a convention center and accommodation infrastructure to be completed. In this perspective, new hotel investments will be operational in 2019, "he said.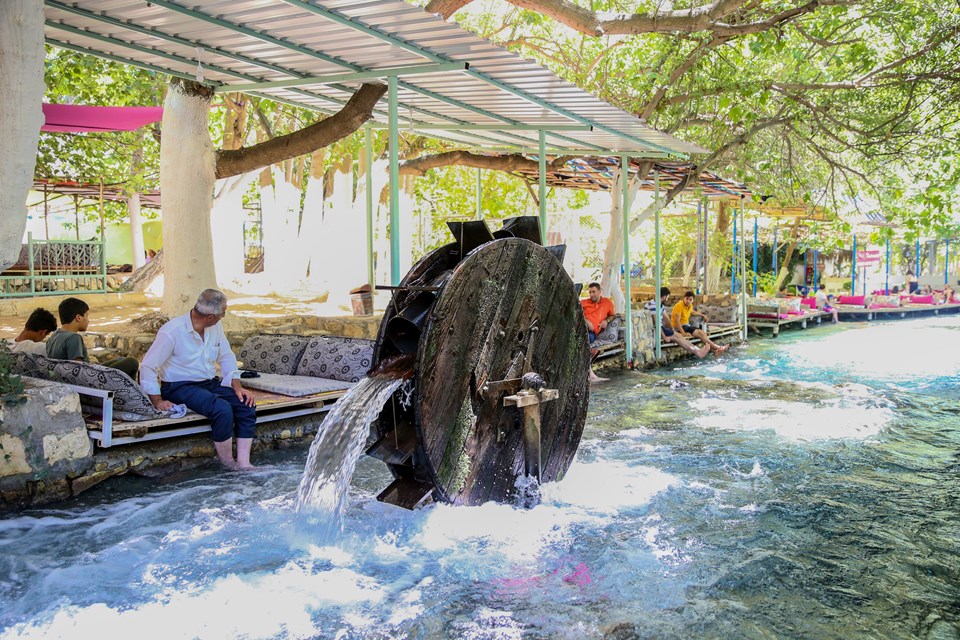 Diyarbakir Airport is ranked 12th in terms of passenger traffic, CIP lounge is planned to be in service next year, which will be inaugurated Güzeloğlu, also said that the cargo terminal and center will be provided to the airport.
Mayor of Diyarbakir Metropolitan Municipality Cumali Atilla, Rector of Dicle University. Dr. Deputy Governor Hacı Hasan Gökpınar, Bağlar District Governor Barış Demirtaş, Yenişehir District Governor and Deputy Mayor Serdar Kartal, Kayapınar District Governor and Deputy Mayor Ünal Koç, Provincial Culture and Tourism Director Cemil Alp and representatives of public institutions and non-governmental organizations.
Source NTV Turkey
Source link
Please follow and like us: