Girlevik Waterfall is a secret gem natural beauty in Erzincan Turkey
November 4, 2018
Girlevik waterfall, which stands out with its natural beauty in Erzincan, fascinates its visitors in the autumn.
Girlevik waterfall, which is formed by the merger of 9 different spring water in Kalecik village, which is 35 kilometers away from the city center, offers its visitors a different beauty in all seasons.
In summer, with its cool weather and the lush vegetation around it, it welcomes its visitors with its nature covered with leaves that surround the waterfall at the moment when the waterfall hazan season attracts visitors.
In autumn, the waterfall, which takes on a different beauty with the yellowing of the trees and the surrounding plants, creates an image that is unsatisfied with the water spilled from 40 meters.
Visitors to this area enjoy the unique beauty of the region to take a photo or make a selfie in this view of the waterfall.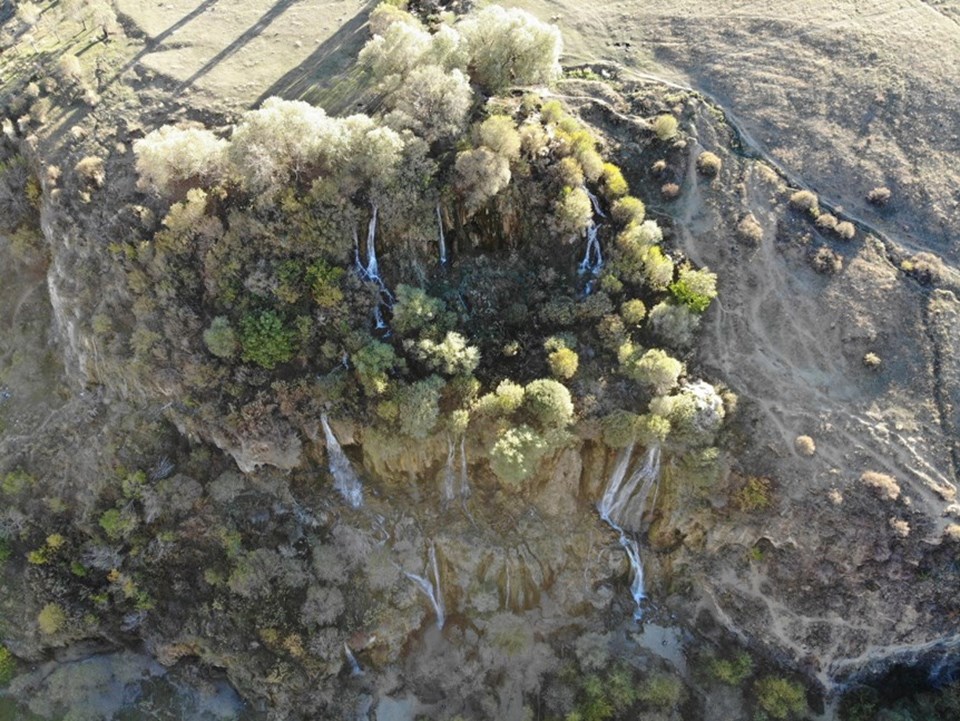 Emrah Taşcı, one of the visitors of the Girlevik Waterfall, said in his statement that the unique view is the greatest proof of God's existence. Emphasizing the natural beauty of the waterfall Taşcı, "This is a very nice place. Erzincan is one of the important places to see here." said.
"ALL SEASONS HAVE A SEPARATE BEAUTY AND FEATURE"
Yeşil Gazioğlu from the visitors to Istanbul to see the natural beauty of the waterfall came by expressing, said:
"There is a lot to be said about this place, and you have to come and see it. Every season has a different beauty and property.
Tatyana Tasci, who came from Russia and visited the waterfall, said that the region had incredible beauty and admired the natural beauty.
Source: NTV Turkey
Source link
Please follow and like us: