Half A Billion Dollar Travel Spending in the UN Caused A Resign
November 22, 2018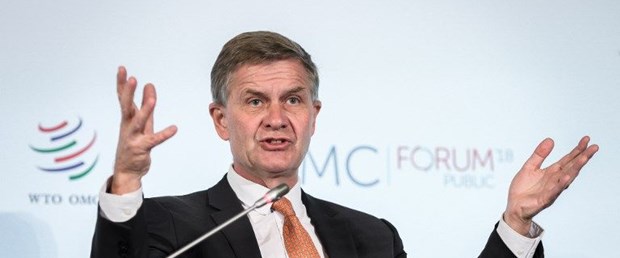 United Nations Director of Environmental Program (UNEP) Erik SolheimHe resigned after traveling expenses of about half a billion dollars.
Solheim, the Norwegian high-level UN official, found that his travel expenses totaled about $ 500 million.
The British newspaper The Guardian wrote that Solheim spent 529 travels on 668 days, which cost about half a billion dollars for airplanes and hotels.
UN Secretary General Spokesman Stephane Dujarric said in a statement that Secretary General Antonio Guterres has accepted Solheim's resignation.
Since June 2016, he has been Director of the UN Environment Program in Nairobi.
Please follow and like us: