Kars Sarıkamış Cıbıltepe is Secret Ski Gem for New Season
November 27, 2018
Kars, Sarıkamış, Cıbıltepe which has become a shining star in Turkey's winter tourism and aims to be the best ski resort in the Caucasus.At Kars'of Sarikamish In Cıbıltepe district, all preparations were completed for the hosting of local and foreign tourists before the new season.
It stands out with its yellow pine forests, crystal snow and long runways. Cıbıltepe Ski Resort and the snowfall, which is effective in the region, excited the tourists.
Since the snow thickness reached 45 centimeters and there was no avalanche danger, all the preparations were made before the season in Cıbıltepe, which offers significant advantages to ski enthusiasts.
The ski lift line and tracks are cleaned and prepared for ski lovers, all of the facilities are repaired and Cıbıltepe will welcome the locals and tourists with the official opening of the ski season.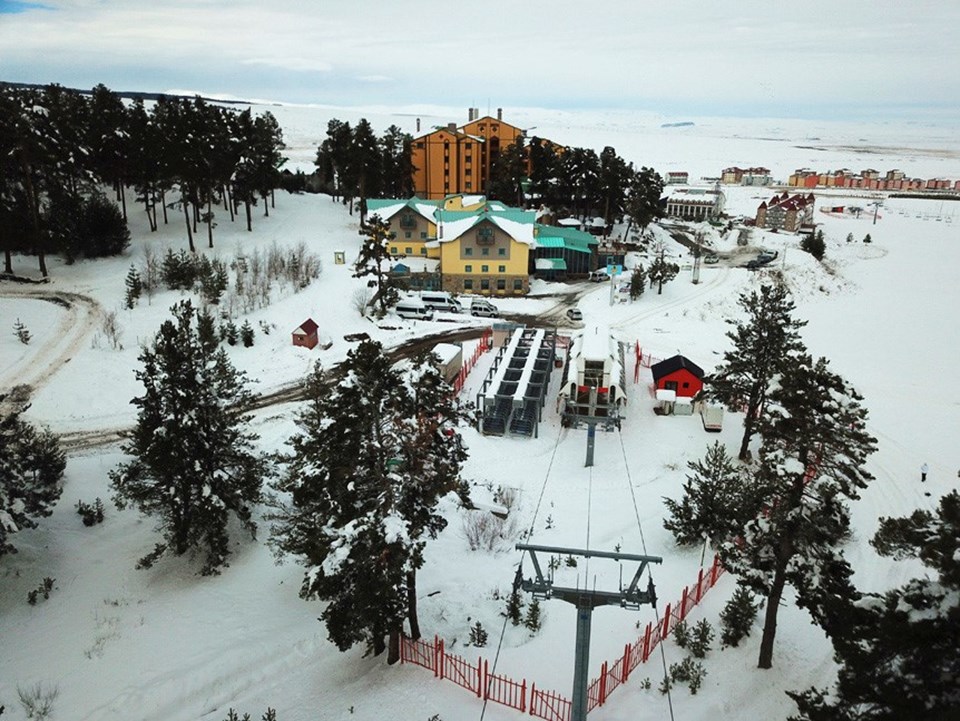 "The best profit in the world"
Sarıkamış Mayor Göksal Toksoy stated that Cıbıltepe is one of the most important ski centers in the world in terms of snow quality and runway and said, u Our tracks have a profit of 50 centimeters. snow, especially in the forests of this snow, the pleasure of skiing is becoming more and more, "he said.
Toksoy, Cıbıltepe'nin ready for the season, saying, "All our preparations are made, our hoteliers are renewing themselves, our shopkeepers are preparing itself. Sarıkamış Mountain Runs ready for season.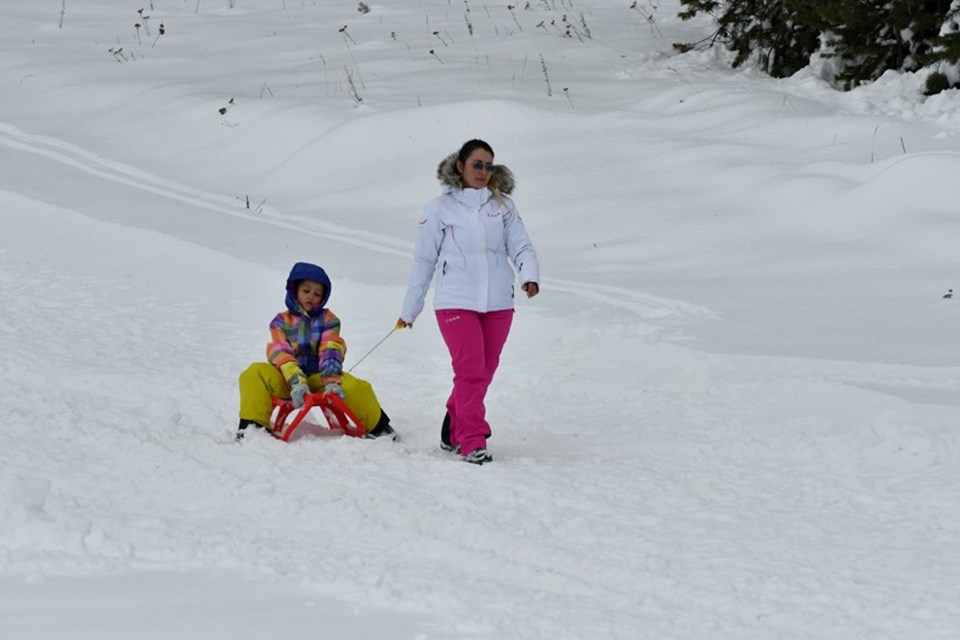 CIBILTEPE'S NEW TELESIYE SKY SEASON
Mayor Toksoy emphasized that the new ski lift is planned to be completed in January and said:
J Our four ski lifts, all of our 8 tracks have been cleaned and arranged for winter, and our facilities have been repaired. Six people can sit at the same time on the chairlift.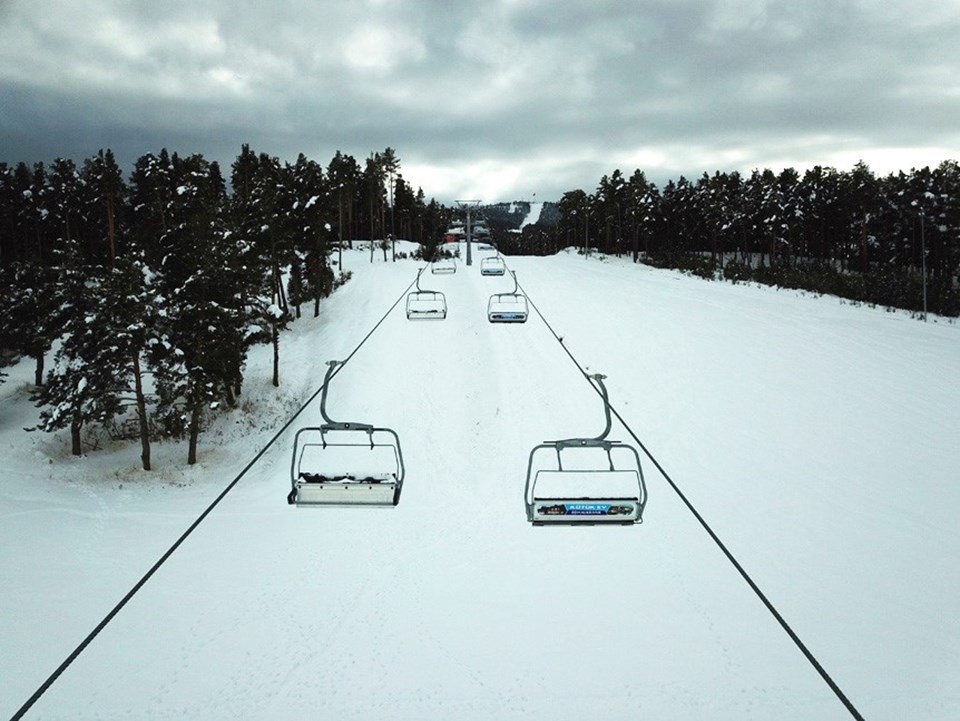 Toksoy pointed out that as a municipality, they made all the infrastructure works and they became ready for the ski season and continued his speech:
"As a municipality, we are ready for winter, we have prepared our tools and staff. We have made all our preparations to keep our guests open to the roads in the ski resort and to keep our roads open. and Turkey will serve the slopes with the ski sport with all the infrastructure "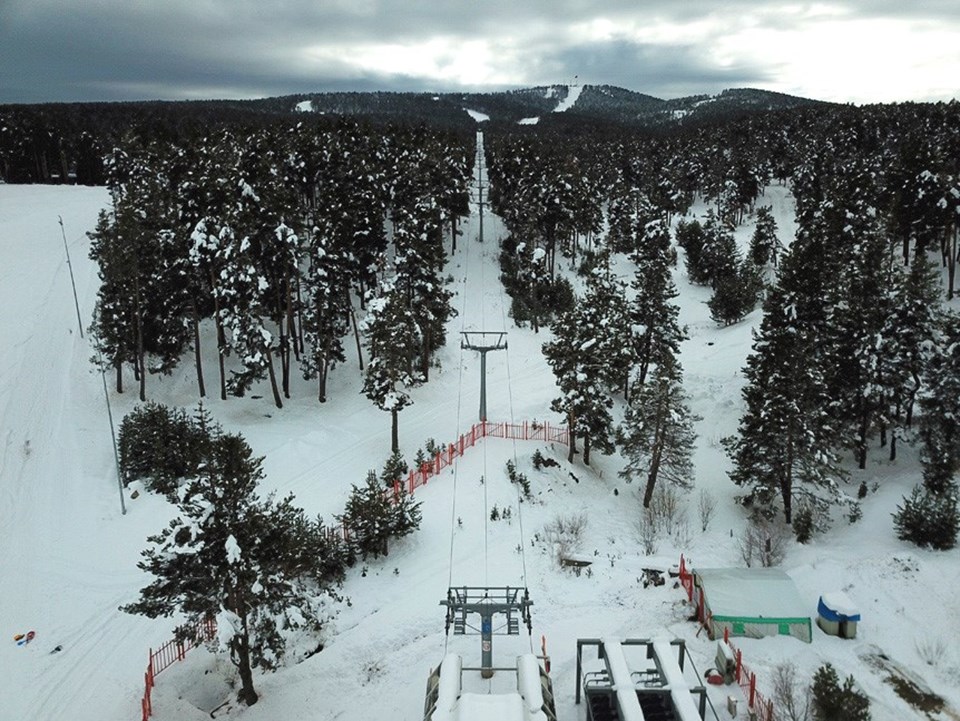 Toksoy said that they are waiting for Sarikamish in the new season.
"This year Cibiltepe especially from Russia, we expect intense guests from Europe and Iran. They kayaksev in Turkey prefers especially Sarıkamış. Our guests where the snow quality, you know that crystal belly ski how much pleasure the floor. That's why This year we are also waiting for ski lovers from these countries and we are assertive about being the best ski resort in the Caucasus and we continue to work on this issue.
Source: NTV (Turkey)
Source link
Please follow and like us: