Mallorca will open the first hotel for women only in 2019
October 23, 2018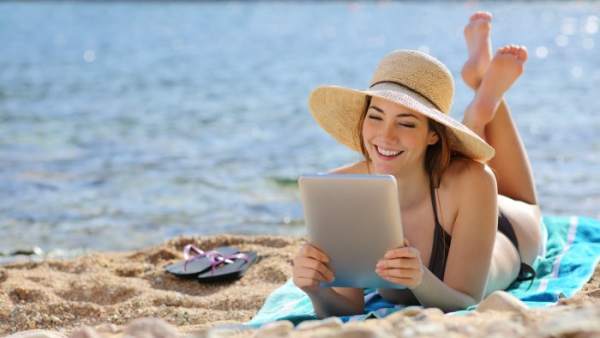 The Mallorcan hotel chain Som Hotels will open on the island the first holiday establishment aimed exclusively at female customers.
It will be located in one of the coastal cores of the municipality of Manacor and its opening is scheduled for the spring of 2019.
The hotel will have a four-star category and will have 39 rooms that, according to the chain, will have "a careful design to the maximum and designed for women looking for a break in a natural and Mediterranean environment."
The president of the company Joan Enric Capellá, explained that the idea of ​​setting up a hotel for women arose when observing "a growing trend of business focused on the female audience", which then confirmed a survey conducted among its female clients.
Capellá said that the hotel is a bet to follow market trends, and that "it is an innovative project that will help keep Mallorca at the forefront of tourism trends."
In the presentation of the project was the Secretary of State for Tourism, Isabel Oliver, who showed her support for the project, which she described as "cosmopolitan, linked to destiny and respectful of the territory."
The Hotel Business Federation of Mallorca (FEHM) believes that the news confirms that "Mallorca is a world reference in the field of hospitality."
20MINUTOSSource link
Please follow and like us: