New rooms found in Dracula's Castle
December 16, 2018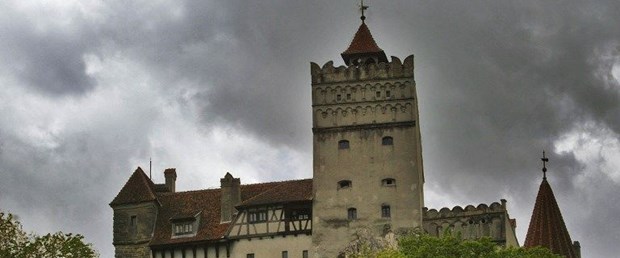 American archaeologists found new rooms at the Castle of Voyvoda III. Vlad Tepeş known as 'Dracula' of Romania in Corinthian town of Hunedoara, where he was held captive.
As a result of the screening activities, traces of a few rooms were found on the basis of the castle, which no one knew before.
Princeton University Isabel Morris, a lecturer, made a statement on the subject. We did not even see a single torture room, but we saw traces of a building that we thought was built in the 17th century.
Stating that the building was probably used for administrative purposes, Morris said that the traces of this new building would help revive the old version of the castle.
NTV (Turkey)
Source link
Please follow and like us: