Price of airplanes increased in 1 year in Turkey
October 5, 2018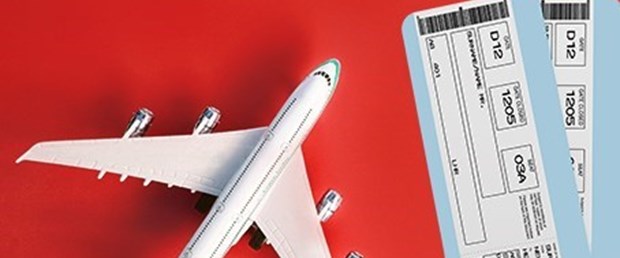 Turkey Statistical Institute announced inflation figures for September. Inflation became 24.52 percent in September.
Sebnem the Hurriyet newspaper Turhan Turkey Statistical Institute (TSI), according to a report made by utilizing data indicate that, came the most flights ever. Flight tickets increased by 192 percent compared to September last year.
News, last year in September, the average ticket price 392.2 TL in September this year, 1145.5 TL, said.
Please follow and like us: