Purple in Trabzon in autumn and Kadıralak Plateau in autumn
October 2, 2018
Trabzon Tonya Located at an altitude of 300 meters Kadıralak Plateaupurple in the spring and white in the autumn.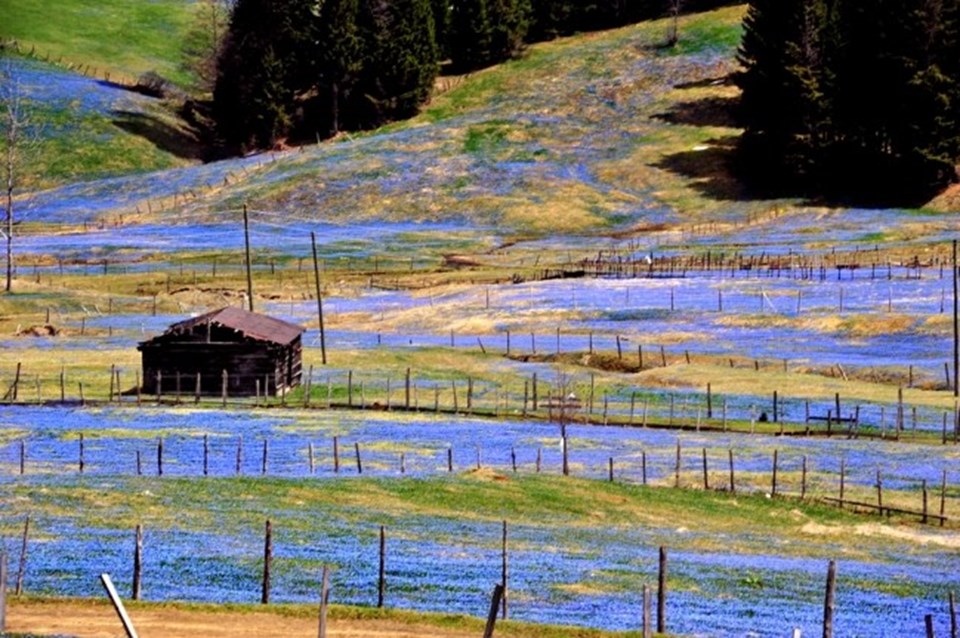 The reason for taking the purple color of the field in spring is the thin, long-leafed "blue star" flower that opens in April every year. This flower is also protected by the "International Bern Convention".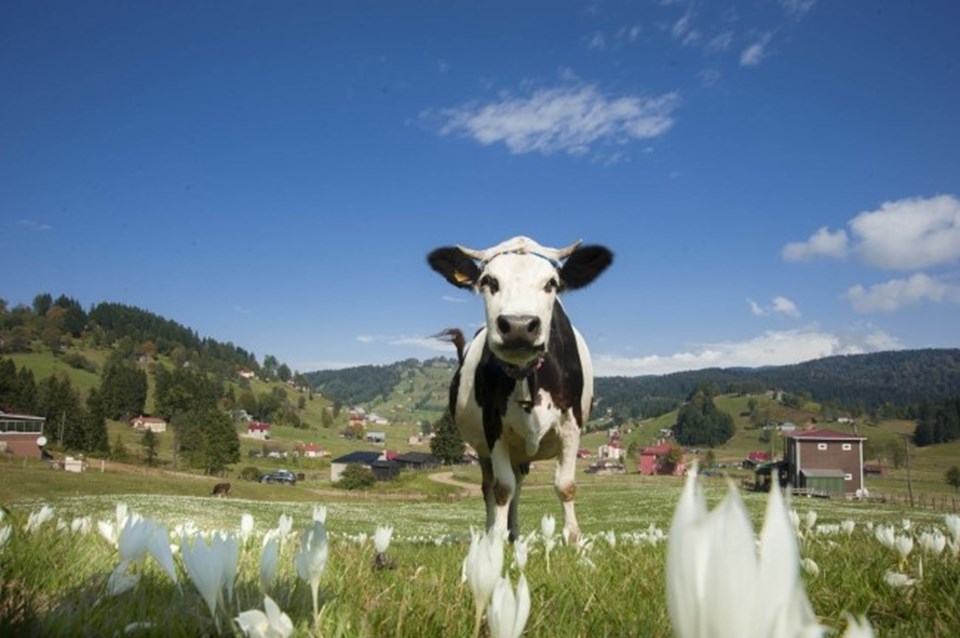 In the autumn, the "vargit" flowers in the white color of the trench, the surrounding area covered with forest visitors to visit, all season is fascinated by the landscape. Especially in the autumn, nature enthusiasts and photographers flock to the highland.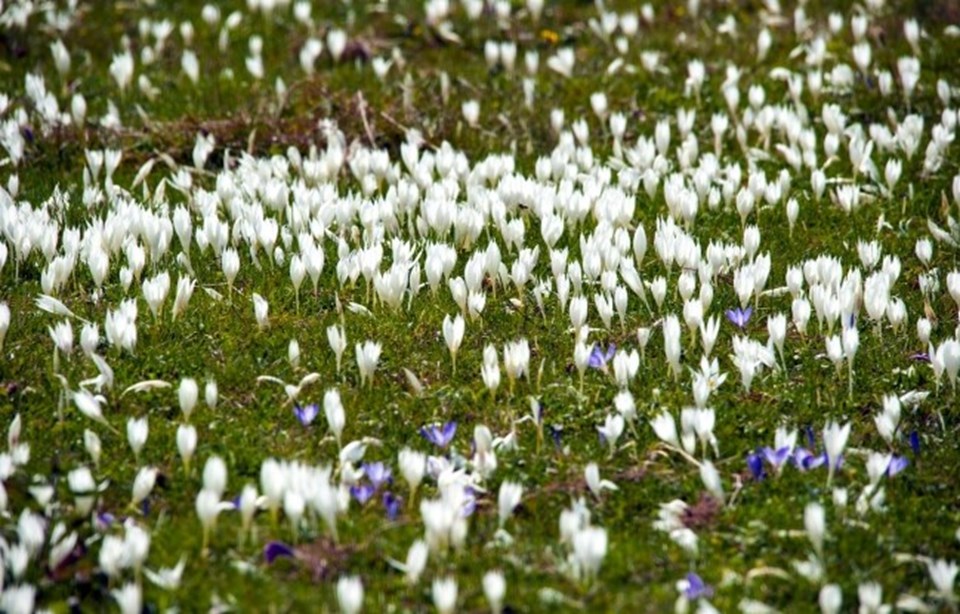 Please follow and like us: