Sakarya Turkey is Becoming A Caravan Tourism Center
November 1, 2018
In the city in May, "Sakarya Nature, Tourism Promotion and Camping Festival" in October with the "Winter Hello" events by organizing land holders and manufacturers of association members, the center of attraction with nature Sakarya'S caravan tourismaims to make a voice.
"SAKARYA HAS A POTENTIAL IN THE CARAVAN WORLD"
Association Chairman Ebru Yetim, in a statement, "caravan" and "motor caravan" divided into two caravans allow people to vacation freely, he said.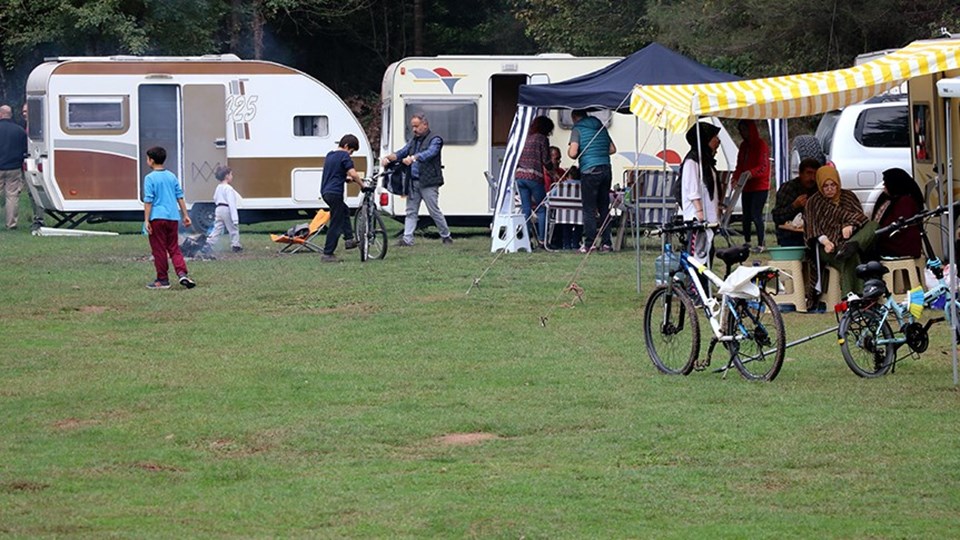 Traveling with a caravan "nature-friendly" pointing Orphan, "without a reservation where you want to vacation in any way you want. You can not find a place to worry, you can stay anywhere. Places you go often places nested with nature," he said.
The orphan, caravan tourism in contact with many people inside and outside the country can be said that by specifying, so that a possible means of cultural communication was passed.
The Orphan, which draws attention to the natural beauties Sakarya has, "This is a geography where we live in the sea, mountain, plateau, river, forest, greenery, lake, what we look for. blue and green found in Sakarya. Karavancı friends prefer Sakarya, "he said.
Orphan, to provide better service to the enterprise by establishing the association said, continued:
"There Sakarya factories of companies producing local caravan. This way there is recognition. If we can translate into advantages in the natural beauty of Sakarya we can make the capital of caravan tourism in Turkey. Sakarya tourism and caravan there is a potential in the world. Seek to bring Sakarya human Sakarya people already loves and prefers it. haline Our job as an association to enrich it. Offering services with options we will give, making the center of the caravan world of Sakarya, the name of the caravan will be remembered "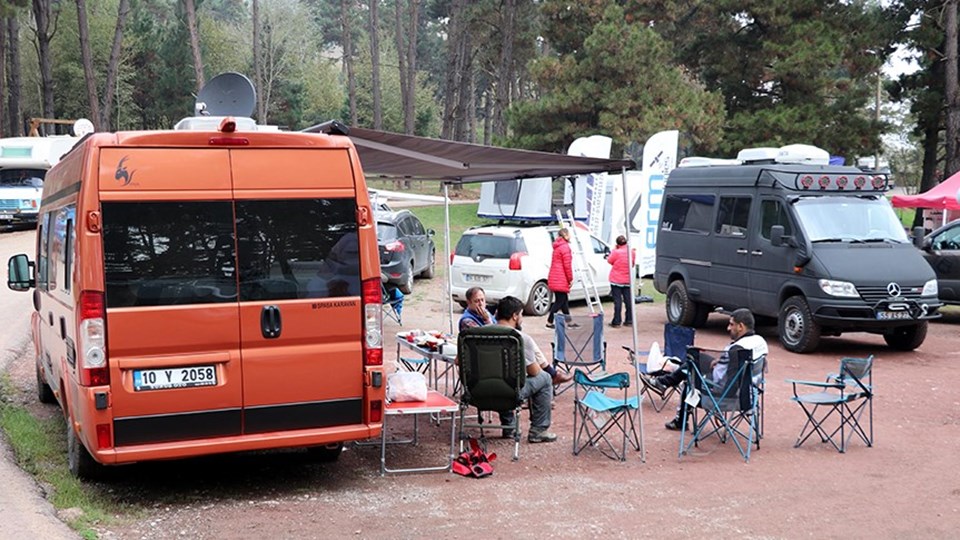 Turkey lately there is a revival of caravan tourism and explaining that the number of those who prefer a caravan orphans, events companies were planning to do the taste of the exhibition by including, loved this sense, the words they want to be Sakarya first.
"WE WANT TO BUILD CAMP AREAS"
Deputy Chairman of the Association Osman Gündüz said that caravan tourism contributed to both the economy and the promotion activities, and that different projects should be developed to encourage people to this field.
Dolgun stated that they are a member of the National Camp and Caravan Federation and stated that they brought Sakarya to a point in caravan tourism with the activities they organized.
Plump, after this event by organizing fairs in Turkey's urban format "caravan capital city," he said they would continue to work to do.
He added that they have projects related to popular districts of Sakarya and they want to create camping areas in these areas. He said that they will make necessary interviews and works in the near future.
Source NTV Turkey
Source link
Please follow and like us: