The beauty of autumn in Yedigöller at the heart of nature in Bolu
November 13, 2018
Located between two metropolitan cities such as Ankara and Istanbul, Divided 45 kilometers from the city center Yedigöller National ParkThe fall of colors in autumn, attracts holidaymakers who want to spend time with nature.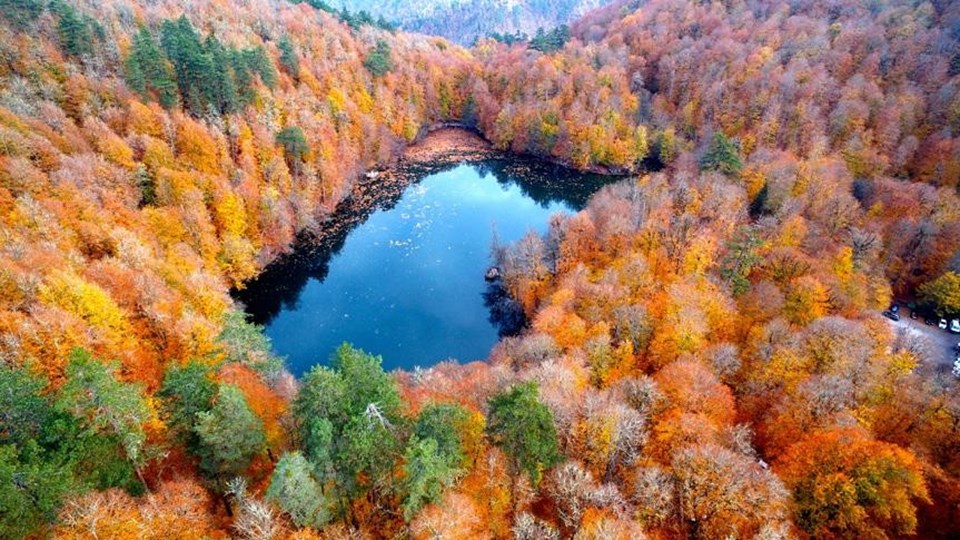 Local and foreign tourists flocking to the region enjoy the unique beauty of the night camp.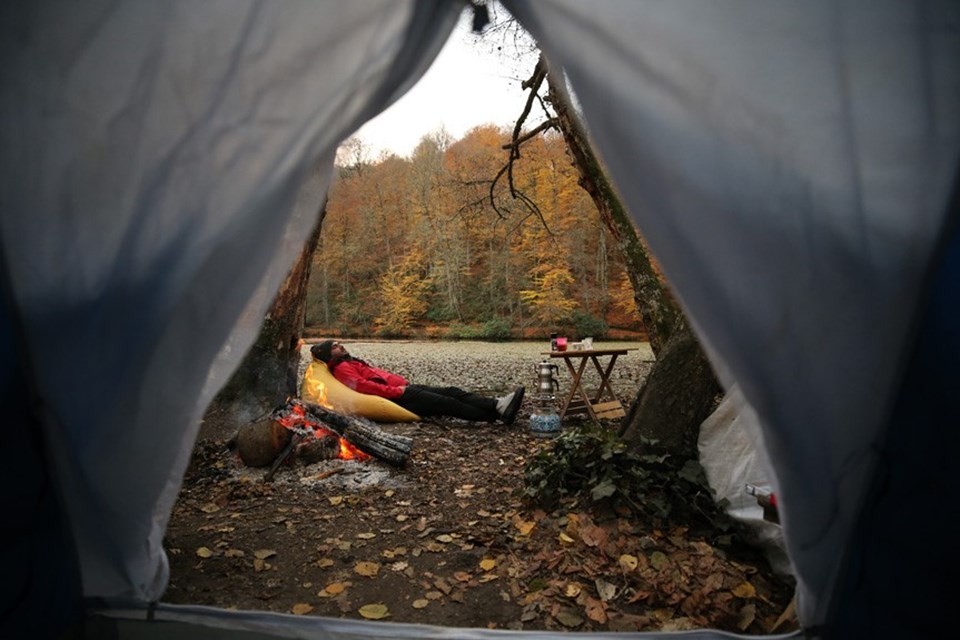 Yedigöller National Park, where all shades of green, yellow and brown are blended, fascinates photograph enthusiasts in the last days of autumn.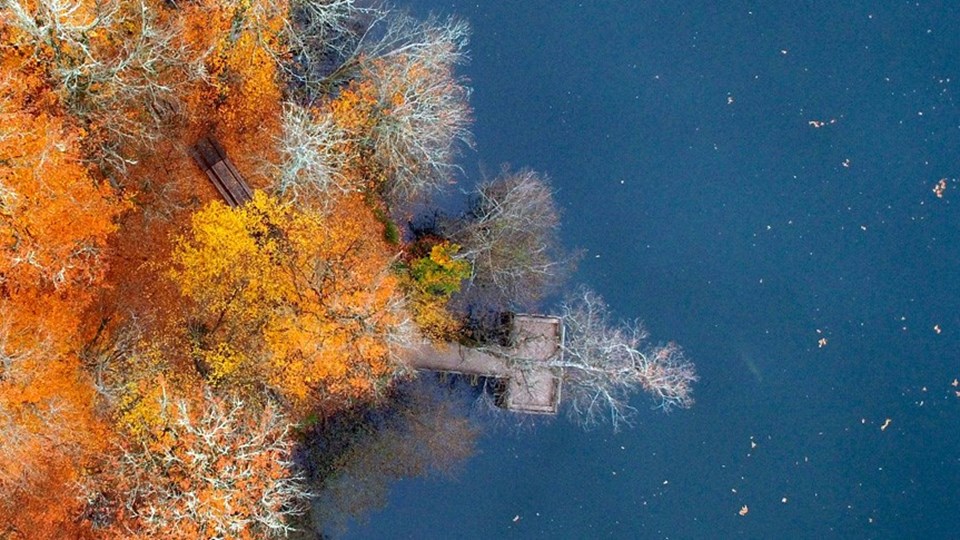 Source: NTV Turkey
Source link
Please follow and like us: