The largest semi-nomadic tribe of Africa: Fulanis
December 13, 2018
Fulani It is the largest semi-nomadic tribe in Africa with a population of about 40 million spreading to many countries in Western and Central Africa.
Most of the world's largest semi-nomadic people, Fulani is engaged in livestock.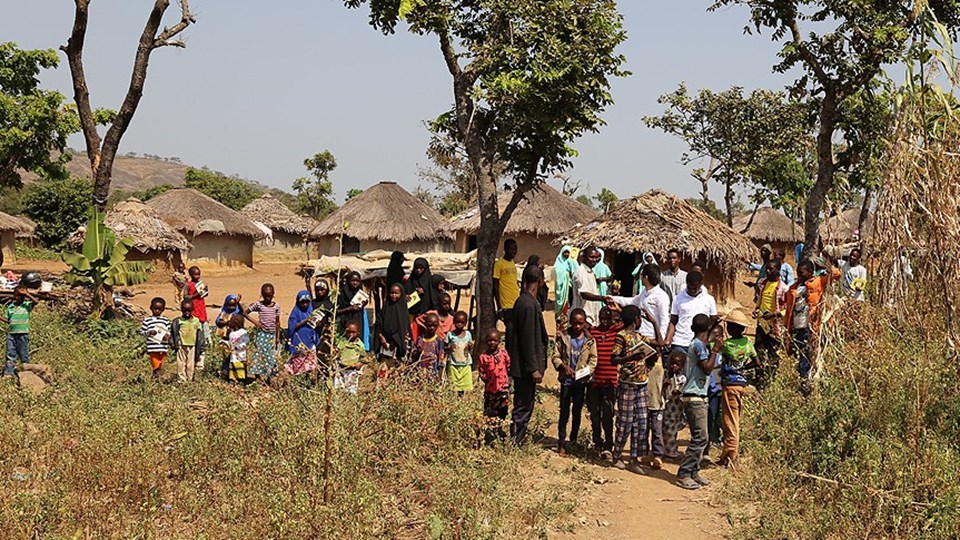 While some of the Fulanans in Nigeria live in cities, most of them live as semi-nomads.
The journeys of Fulani with large herds often cause tension with farmers.
Fulanis, who migrated to the south of the country to graze their animals, claim that the farmers were trying to steal their animals and attacked them.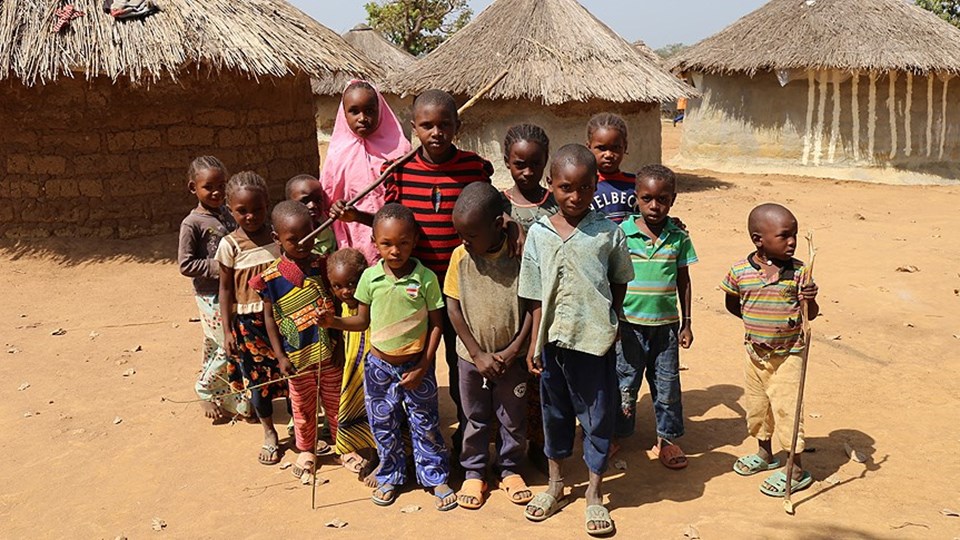 Located between the Muslim north and the Christian south of the country, this region also nurtures religious tensions.
Farmers argue that the Fulani herders were trying to spread the teachings of the 18th-century Islamic scholar, Sheikh Dan Danodio, in the southern regions where the majority of Christians were in the country.
SET UP SOKOTO
Fulanis, who was among the first tribes to accept Islam, raised many scholars and statesmen in the spread of Islam in Africa.
Osman Dan Fodio, founder of Sokoto Caliphate ruled from 1804-1903 in the west of Africa, President of Nigeria Mohammed Bukhari, President of Senegal Macky Sall and President of Gambia Adama Barrow are among Fulani scholars and statesmen.
"WE HAVE TO FIND NEW REGISTRATIONS"
Nigerian Fulani Yusuf Shehu said that Nigeria set off years ago to graze animals from Kaduna province.
"We have many cattle and we have to find new pastures to graze animals. That's why we are constantly migrating," said Shehu, 23, who traveled 300 kilometers in 18 years to Abuja.
Shehu, Fulanilerın need of luxury life, said: "Us only need a place to eat and food things. Neither need electricity nor a luxury thing. This is our lives are satisfied," he said.
They started their daily lives with the morning prayer. Shehu said, "After the prayer, we control our animals and milk their milk. We will deal with housework until we return and we will have breakfast with some of the milk we bring."
SINGLE ROOM EARTH HOUSES
While the nomadic Fulani men live in one-room houses built with earth and reeds, they graze their animals after breakfast, while the women earn money by selling the traditional kahvaltı Fura da Nono odalı food from cow's milk and wheat.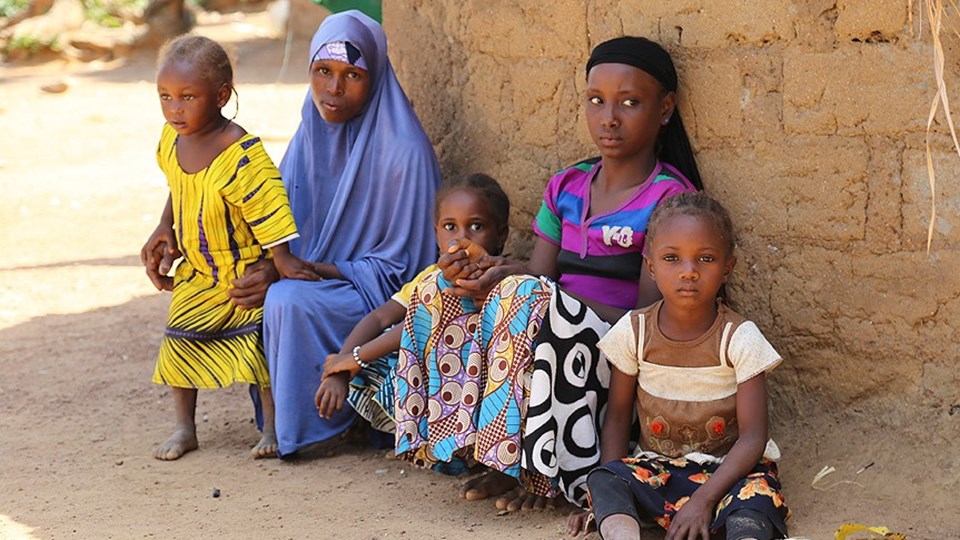 Shehu, drawing attention to the use of electricity, "When we come home in the evening we read the Holy Quran, then we chat. Children gather together, listen to stories told by the adults," he said.
In addition to animal husbandry, Fulaniler, which is engaged in agriculture, grows many vegetables, especially corn, potatoes, tomatoes and peppers.
Shehu said that they consume the products such as tomatoes and corn, because they do not have electricity. They also buy foods like fat, sugar, salt and spices.
Shehu, "These animals in the corn to reach the animals do not dry from the ground. After putting the corn in the sack, then beat, we will use," he said.
SHEPHERD-FARMER CONFLICT
There are shepherd-farmer conflicts in Nigeria, where many people die.
Shehu stated that the violence between the shepherds and the farmers disturbed everyone. "Most of the attacks by different groups have been taken to the Fulanies and Fulanis are being shown as terrorists or bad people."
Shehu, the end of violence and all Nigerians wanted to come together to be passed.
"EVEN WE CAN USE THE ACTORS FOR THE ELECTRICITY ARE NOT USED"
Fulanilerin one-room houses in the bed and small household items. Fulani women cook their food in front of their home.
Fulani Havva Alhaji stated that he is not satisfied with his life but he is satisfied with the situation.
Source: NTV (TURKEY)
Source link
Please follow and like us: