The number of tourists from Muğla increased by 32 percent
October 10, 2018
MuğlaOffers an unforgettable holiday opportunity to local and foreign guests with its diversity of tourism, cultural assets and magnificent nature. The city, which contains traces of different civilizations as well as sea, sand and sun, contributes to the cultural tourism of the region.
484 thousand kilometers in Turkey's Mugla has the longest coastline in the plant, it has a bed capacity of 340 thousand. About 3 million tourists visit the city every year.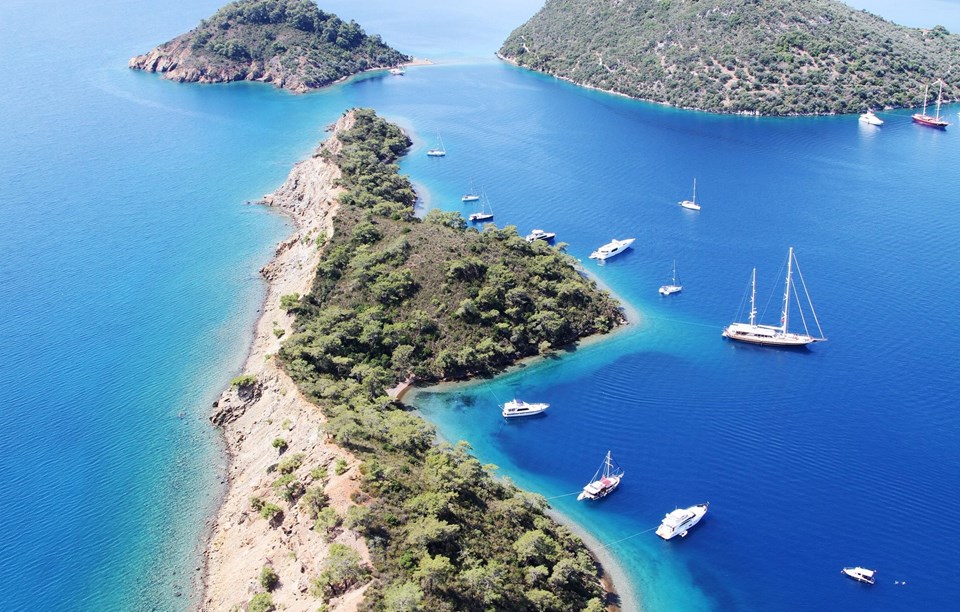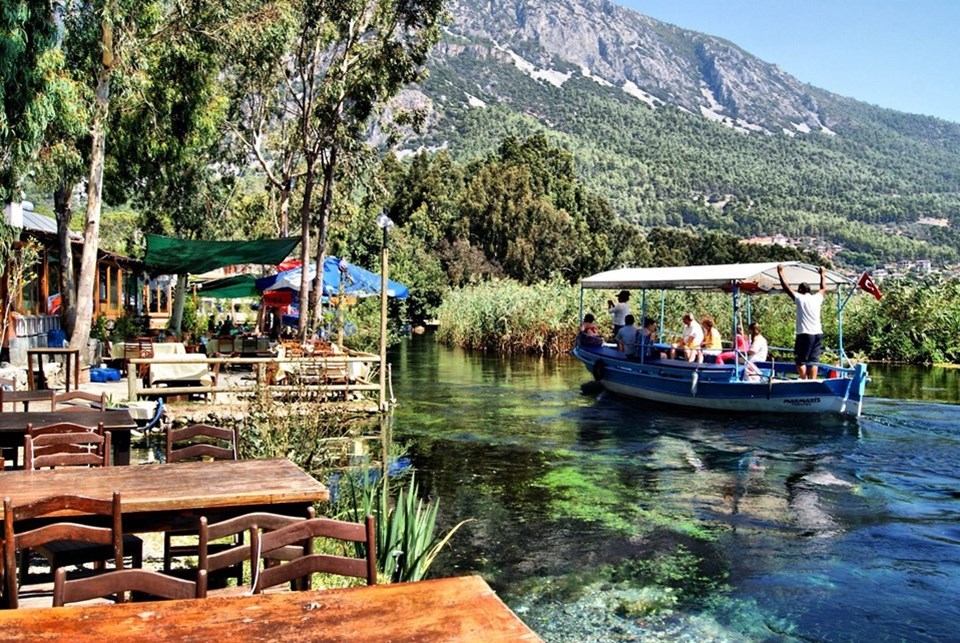 Muğla Culture and Tourism Acting Director Filiz Karacaagac, tourism sector representatives, they received a fruitful season, the tourism season is nice to be satisfied, he said.
Karacaağaç emphasized that the number of foreign tourists coming from the air and sea border gates made the positive thoughts they received from the sector and that the 2018 tourism season affected the sector well.
Karaağaç pointed out that Muğla is the third tourism destination of the country after Antalya and İstanbul with its developed tourism infrastructure. Karaağaç, a historical, natural, cultural richness in every corner of the Mugla region in 2016, although a decrease in tourism data is recovering in 2018, a significant increase occurred in the said.
"THE NUMBER OF FOREIGN TOURISTS INCREASED"
Muğla and touristic districts are preferred by domestic and foreign tourists Karacaağaç said, said:
"In the 9 months of the year, 2 million 523 thousand 447 foreign guests have entered from 2 airports and 9 sea border gates. It is known that a large number of local tourists also have a holiday in Muğla. When we evaluate the same period this year, we see an increase of 32 percent compared to the previous year, while the number of tourists visiting Muğla is mostly preferred by the end of September 2018. It was seen that 83 of them preferred the airline and 17% preferred the sea route.
Karacaağaç emphasized the intense intensity of the hotels, especially in Bodrum, Marmaris, Fethiye, Datça, Dalyan, Akyaka and Gökova.
The most popular tourist group visiting Mugla pointing out that the British Karacaağaç, "Mugla, most British citizens visited 900 thousand 75. British with 380 thousand 487 people, 177 thousand with 94 people in Germany, 168 thousand 165 people with Ukraine and 132 thousand 895 people from Poland followed by visitors, "he said.
Having a large number of coves, cleanliness, attractiveness, ease of access to the reasons that make Mugla attractive Karacaağaç pointed out, "32 percent increase in September, the World Kiteboard championship held in Ula-Akyaka held in Marmaris World Rally Championship also think it is effective "he said.
Karacagac, tourism is not too intense May, June and October in the months of November with the sportive or cultural activities and tourism revenues can be carried to much higher levels, emphasizing that they carry out studies in this direction for the next season, he said.
Karacaağaç stated that Muğla has the capacity to make tourism for 12 months with its diversity and stated that they carried out promotional activities especially in the Far East market.
NTV
Source link
Please follow and like us: