Turkey in the list of the most visited countries in the world with the two cities in 2018
October 21, 2018
In a world of rising nationalism, international travel has a greater importance. In this context, Mastercard, which analyzes the best travel destinations, visitor volume and expenditure of 162 cities, has published the 2018 Global Destination Cities Index.
According to the report, the top 10 most visited cities in 2018 came to Bangkok with 21.98 million international visitors. He was followed by Paris with 20.42 million and Paris with 17.95 million visitors respectively.
Visitors spent an average of 4.7 nights in Bangkok, an average of $ 173 per day was recorded. Those who went to London spent an average of $ 153 a day staying 5.8 hours a day, while visitors to Paris spent $ 301 a day with an average of 2.5 nights.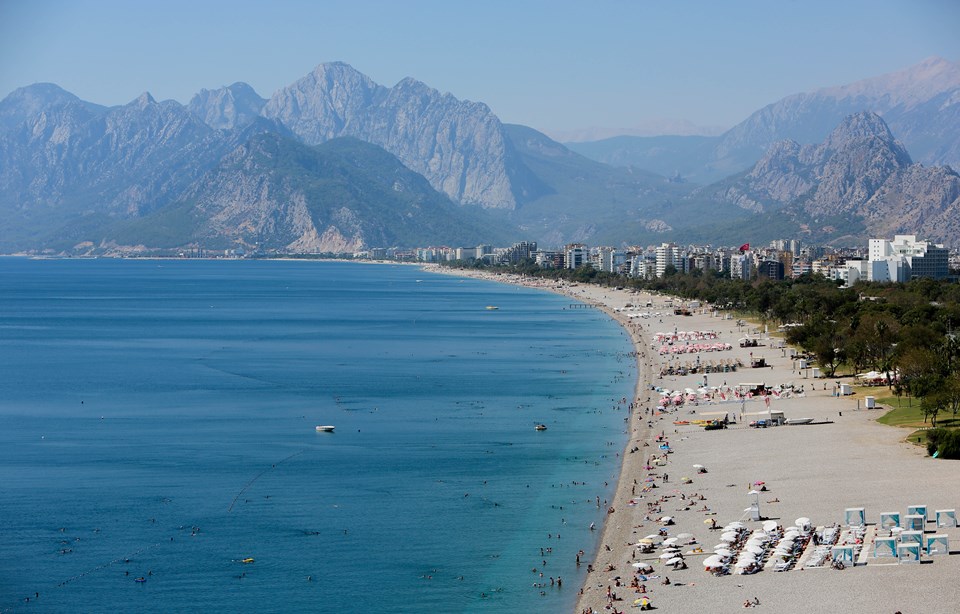 INPUT FROM TURKEY TO LIST OF TWO CITIES
In the report among the most visited destinations TurkeyTwo cities entered.
8th in the list Istanbul The number of international visitors reached 12.8 million, and visitors were spending $ 108 a day. Ranked 11th place finds itself in the tourism capital of Turkey Antalya and 11.27 million international visitors.
Here are the 10 most visited cities in the world and the average daily expenditure of visitors:
1. Bangkok, Thailand – 21.98 million international visitors
2. London, England – 20.42 million international visitors
3. Paris, France – 17.95 million international visitors
4. Dubai, UAE – 16.66 million international visitors
5. Singapore – 14.47 million international visitors
6. New York, USA – 13.67 million international visitors
7. Kuala Lumpur, Malaysia – 13.53 million international visitors
8. Istanbul, Turkey – 12.8 million international visitors
9. Tokyo, Japan – 12.12 million international visitors
10 in Antalya, Turkey – 11:27 million international visitors
Please follow and like us: