World meets at Mevlana Mevlana's Vuslat Anniversary
December 8, 2018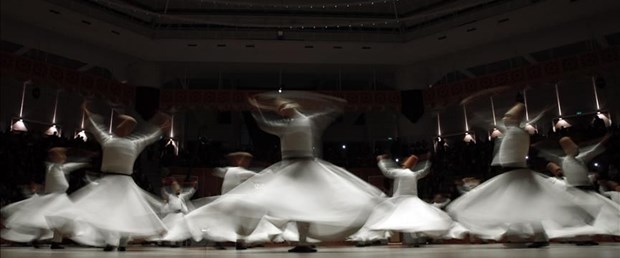 In a written statement from Konya Metropolitan Municipality, the city of love and tolerance Konya, Mevlana's 745. Vuslat Anniversary International Commemoration Ceremonies will be held in this year.
IMPORTANT EVENTS WILL BE REALIZED
Tens of thousands of people from all over the world, Hz. Mevlana'nın humanity in accordance with his call to meet the statement expressed in Konya, Provincial Culture and Tourism Directorate, Konya Metropolitan Municipality, Selcuk University, Necmettin Erbakan University, KTO Karatay University, International Mevlana Foundation, Irfan Civilization Research Center and Musiki, Sema and Mevlevi Important events will be held between 7-17 December with the contribution of the Research Center for Culture.
During the ceremony, in addition to the sema ayin-i sharifin different and important activities will be held in the statement, the Konya Metropolitan Municipality has contributed to the ceremony with various programs emphasized.
The statement, the Metropolitan Municipality, organized in order to announce the events to be organized within the scope of the brochures, daily, bus station, train station, airport, hotels, Mevlana Tomb and Mevlana Cultural Center will be distributed regularly to citizens said.
Source NTV (Turkey)
Source link
Please follow and like us: